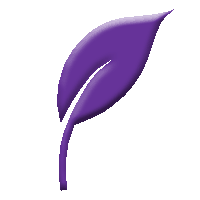 Natural Products
Our products are composed of natural, biodegradable ingredients that are renewable resources.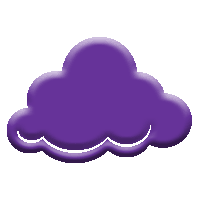 Ecologically Safe
Our products are designed to be environmentally safe in their intended handling, use, and disposal.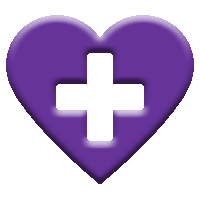 Workplace Safety
Our products are formulated to be non-toxic and non-hazardous for short term and prolonged exposure.
At Aurora Associates, Inc, product development is serious matter.  It is our goal to make sure our products are as safe for you as they are for the environment.  Only after a product has passed extended testing on efficacy and safety will we add it to our offering.
Nature's Sheen
 Natural, biodegradable cleaners for janitorial and maintenance use in commercial, industrial, and municipal applications.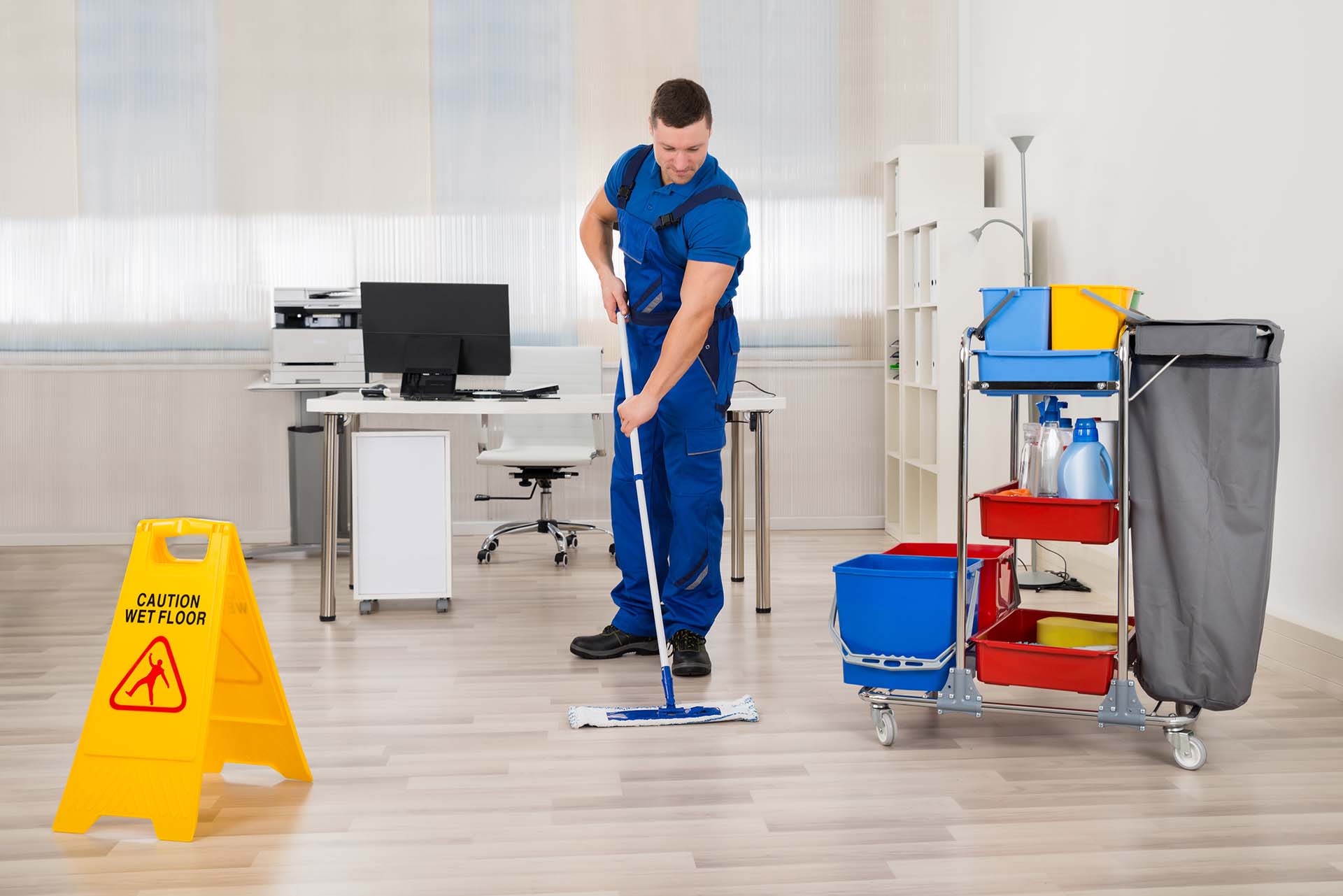 Nature's Solvents
 Super-concentrated natural, biodegradable solvents that formulated for specialty industrial uses.
Nature's Wash
Auto and truck wash products derived from natural, biodegradable plant extracts that are renewable resources.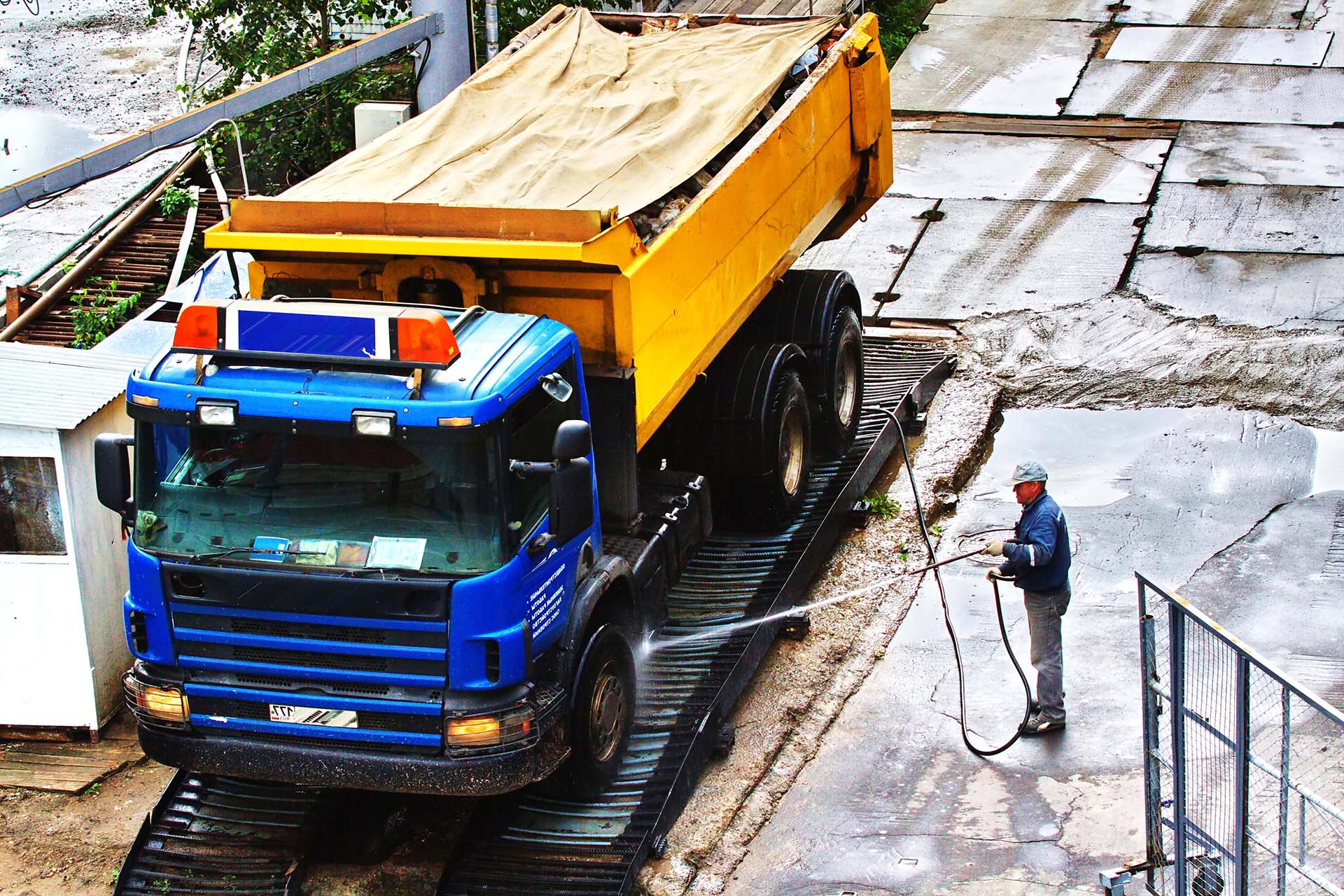 Nature's Odor Neutralizers
Products formulated from natural ingredients to safely remove malodors from the air with an effectiveness that surpasses that of common synthetic neutralizers.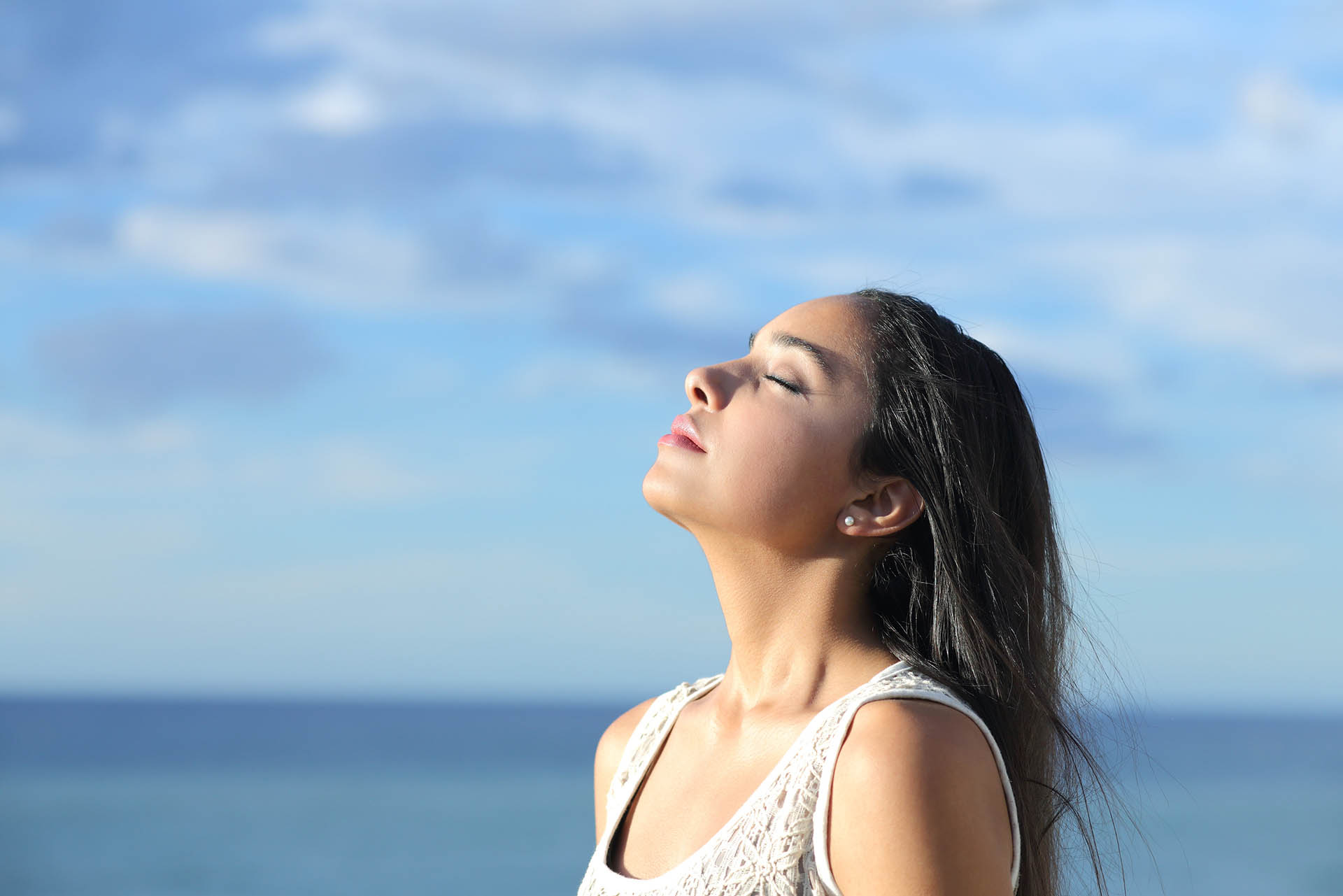 Nature's Spice
A variety of natural fragrances formulated to add a pleasant scent to the air for commercial, industrial, and municipal use.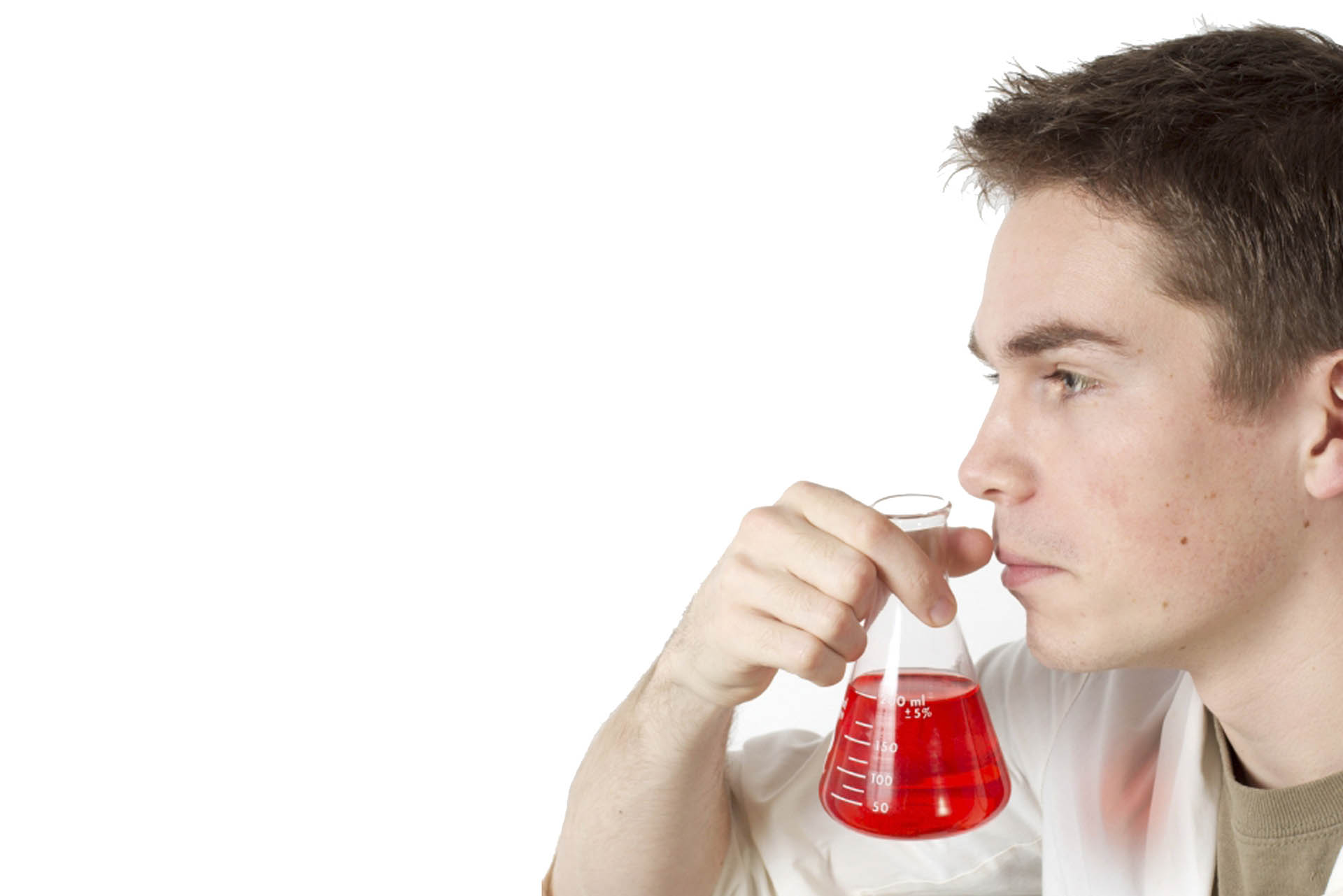 Nature's Emulsion
Surfactants composed of natural ingredients formulated specifically for blending homogenous  oil-in-water solutions.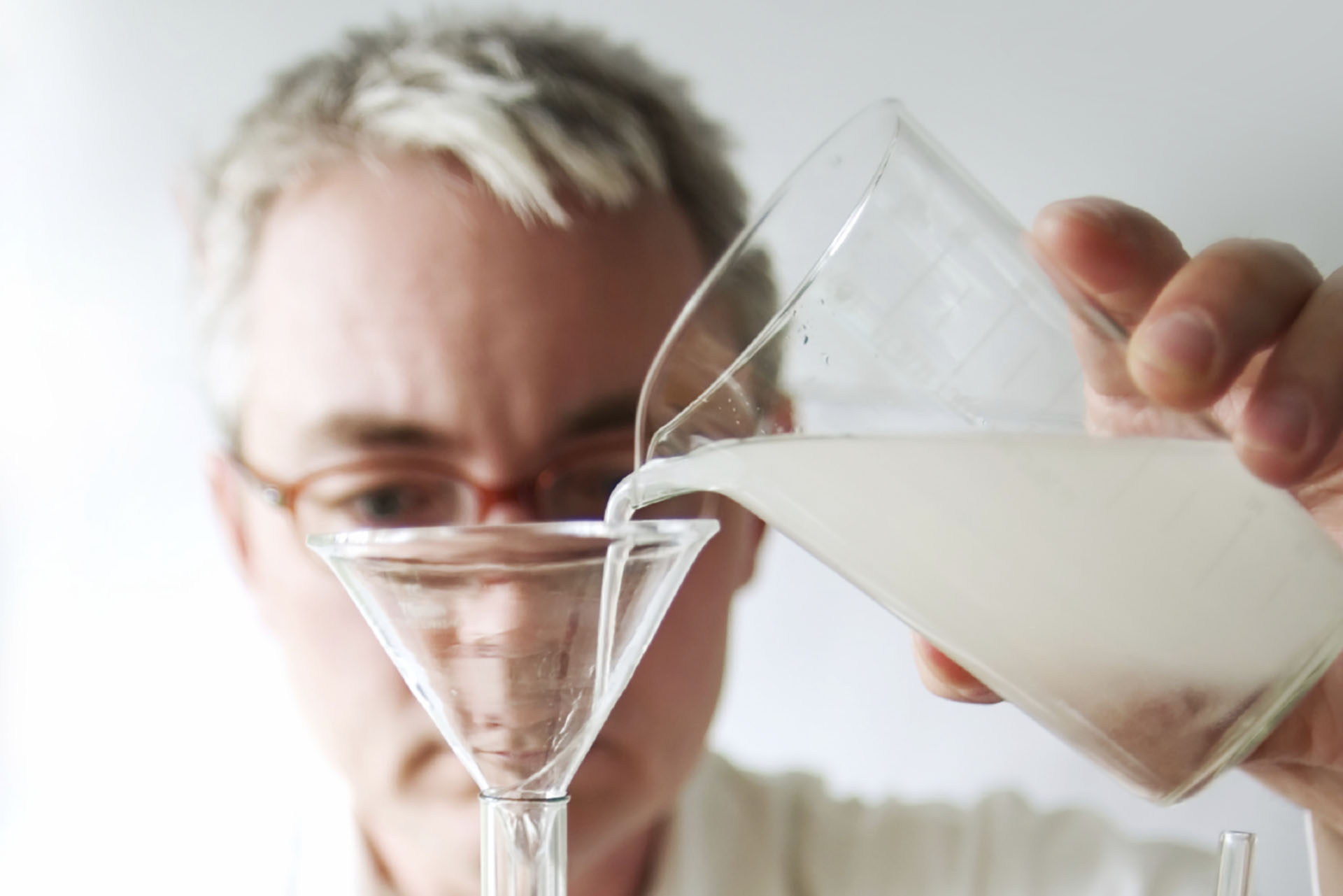 Nature's Grease Control
A full of natural products designed to treat fats, oils, and grease in municipal and industrial applications