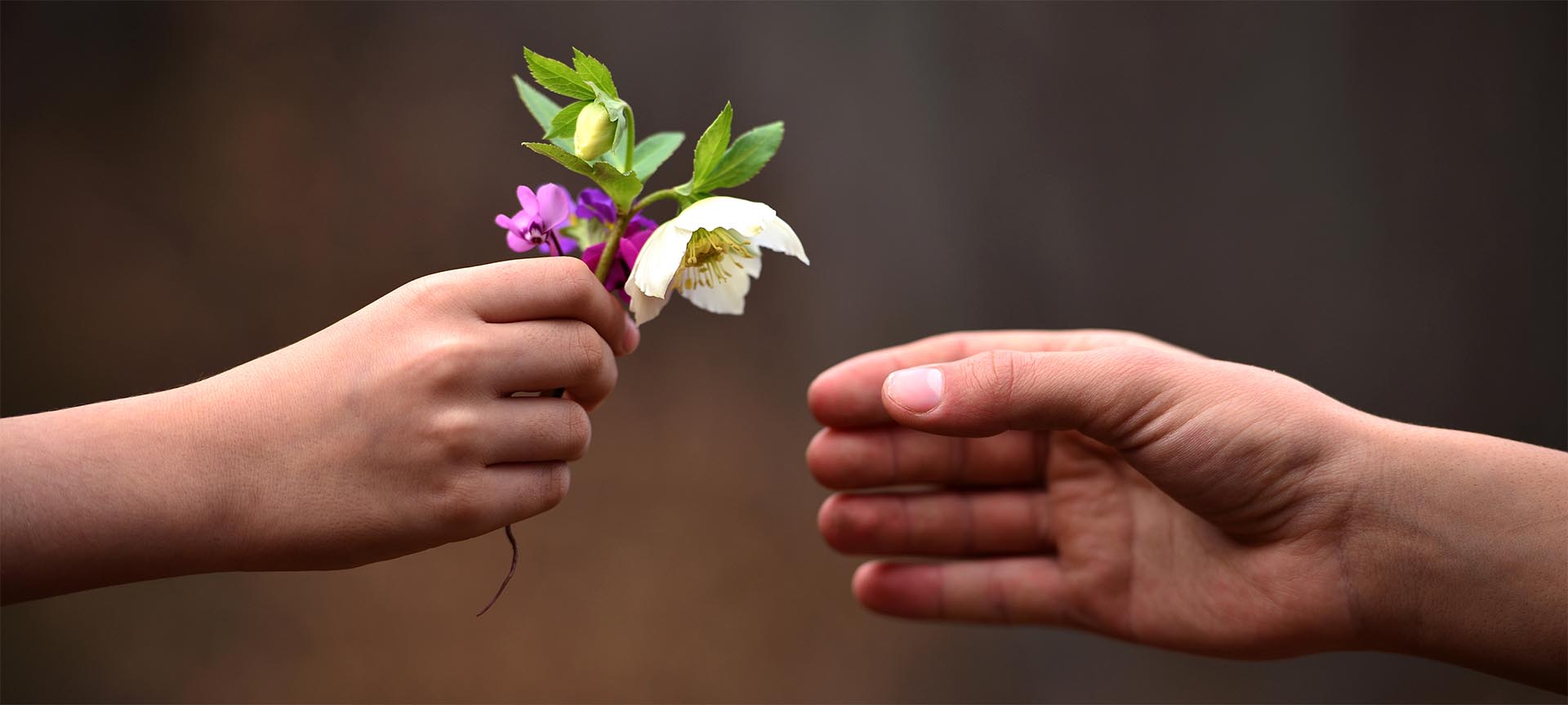 Our Company
Aurora Associates, Inc was founded with the goal of manufacturing natural industrial strength products as an effective alternative to the harmful synthetics that have become the standard choice.  Our four corporate directives are:
1. Offer products that are composed of natural renewable resources, using responsible manufacturing processes that will minimize the environmental impact.
2. Produce products that are safe for humans in the workplace environment in short term situations as well as long term prolonged exposure.
3. Ensure that none of our products are ecologically harmful in their handling, use, and spent material disposal.
4. Manufacture natural products that are equivalent or superior in effectiveness to the common synthetic alternatives.